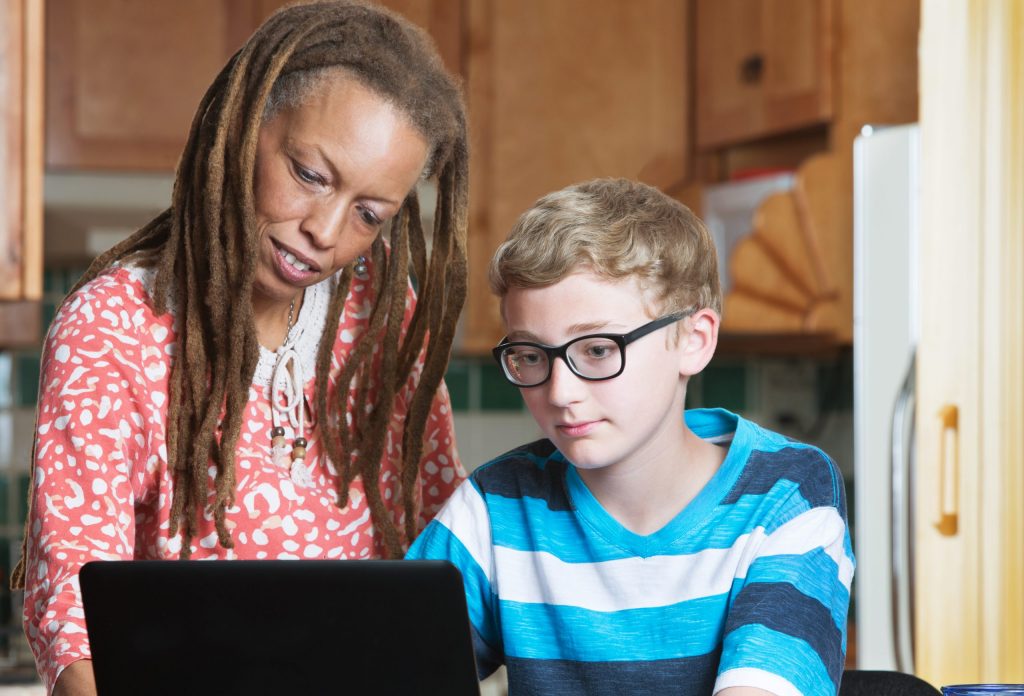 Fostering
What is fostering? We have the answers to any fostering related questions you might have.
At Key Assets, we believe that children and youth in our care deserve the highest quality of service possible. Our purpose is to provide children, youth, their families and communities with lasting, positive outcomes so that they may reach their full potential. To achieve this, we work together to deliver a tailored, team-based parenting approach which focusses on the specific needs of each child, their experiences, and their environment.
What Is Fostering?
Fostering refers to the provision of care to children and youth when they are unable to live with their own families. There are numerous reasons that children or youth require foster care – it could be due to illness, relationship problems, family breakdown or because the safety of the child has been threatened. Foster care provides a safe, stable home that gives children the support they need to meet their full potential.
What Is A Foster Carer?
A foster carer is someone who cares for, nurtures, and supports the children or youth in their care. Being a foster carer is different from being a parent, but their main priority is still to provide a safe and stable family environment for the children and youth in their care. At Key Assets, we use the term foster carer to avoid any confusion for the child and so as not to intrude on the role of their birth family.